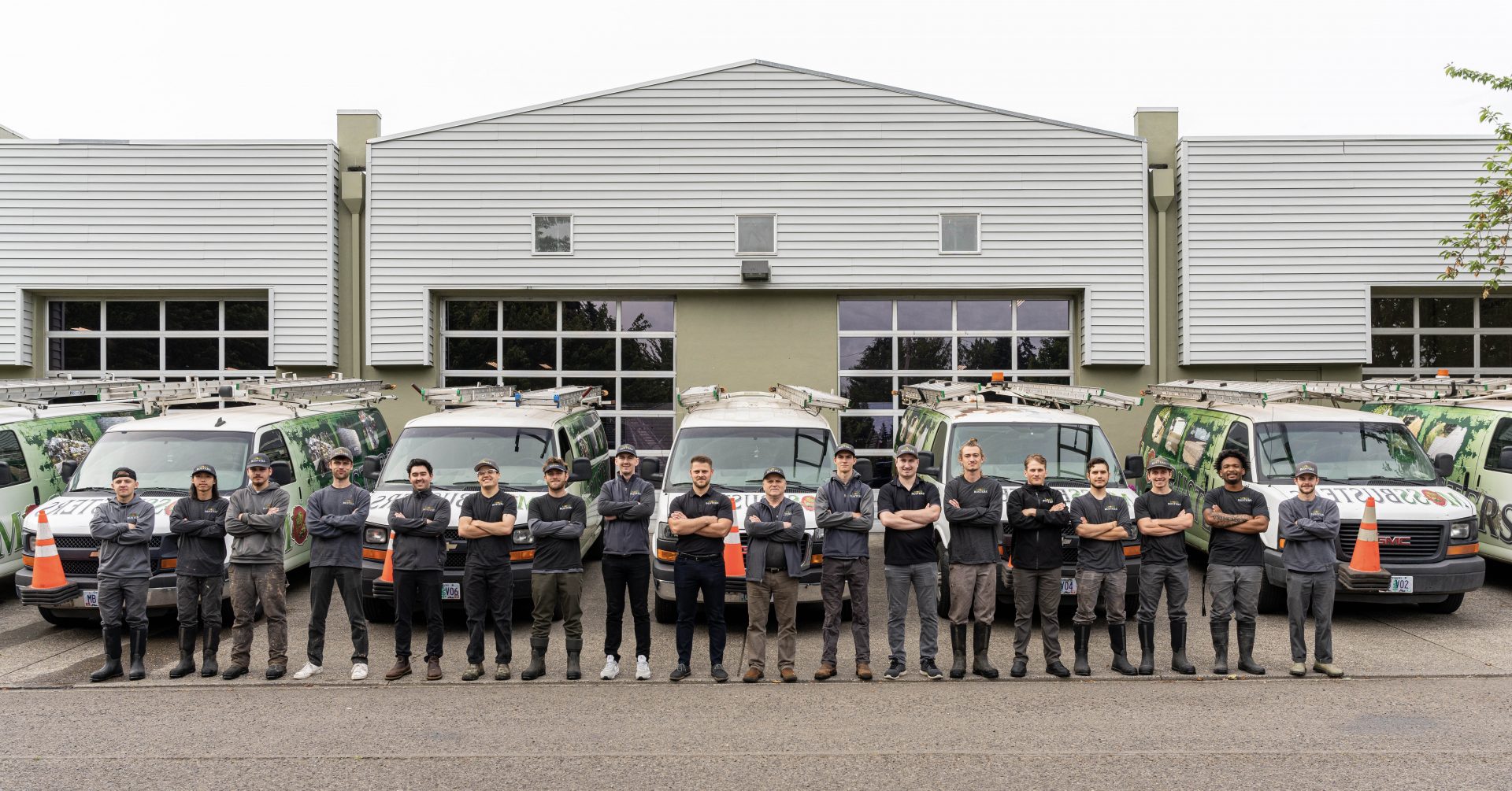 Moss Busters of Clackamas, Oregon is now offering our professional cleaning & moss removal services to home owners in Vancouver & Camas, Washington, and anywhere else in the Portland Metro area.
We specialize in the following cleaning services:
Roof Cleaning & Moss Removal Service in Vancouver, WA
Is your roof covered in moss, dirt & other debris, or leaking? A roof that is covered in moss and is left untreated not only looks bad, but it will compromise your roof's integrity and shorten it's lifespan drastically because holding in the moisture from moss will cause leaks and the moss to grow. Extend your roofs lifespan & make it look new again by having it cleaned by the pros at Moss Busters today!
Take a look at some of the Vancouver, Washington and Portland Metro area roofs we have recently cleaned:
Roof Cleaning and Moss Treatment Method's
Moss Busters uses a variety of techniques to clean roofs in your area. The method we use for your roof will be based on several important factors, such as the age of your roof, type of roof, and type of moss that is growing on your roof. We use the hand washing method, soft wash method, and most commonly a combination of both roof cleaning methods.
Vancouver, WA Gutter Cleaning Service
Why stop with the roof? Let us clear your gutters of debris and build up to ensure that your gutter system is performing efficiently. Plugged downspouts will cause soil erosion and could cause foundation problems. Properly cleaning gutters can be a dangerous job, so let the pro's at Moss Busters handle it for you this year!
Contact Moss Busters today for a free quote on our roof and gutter cleaning services if you live in the Vancouver or Camas areas!