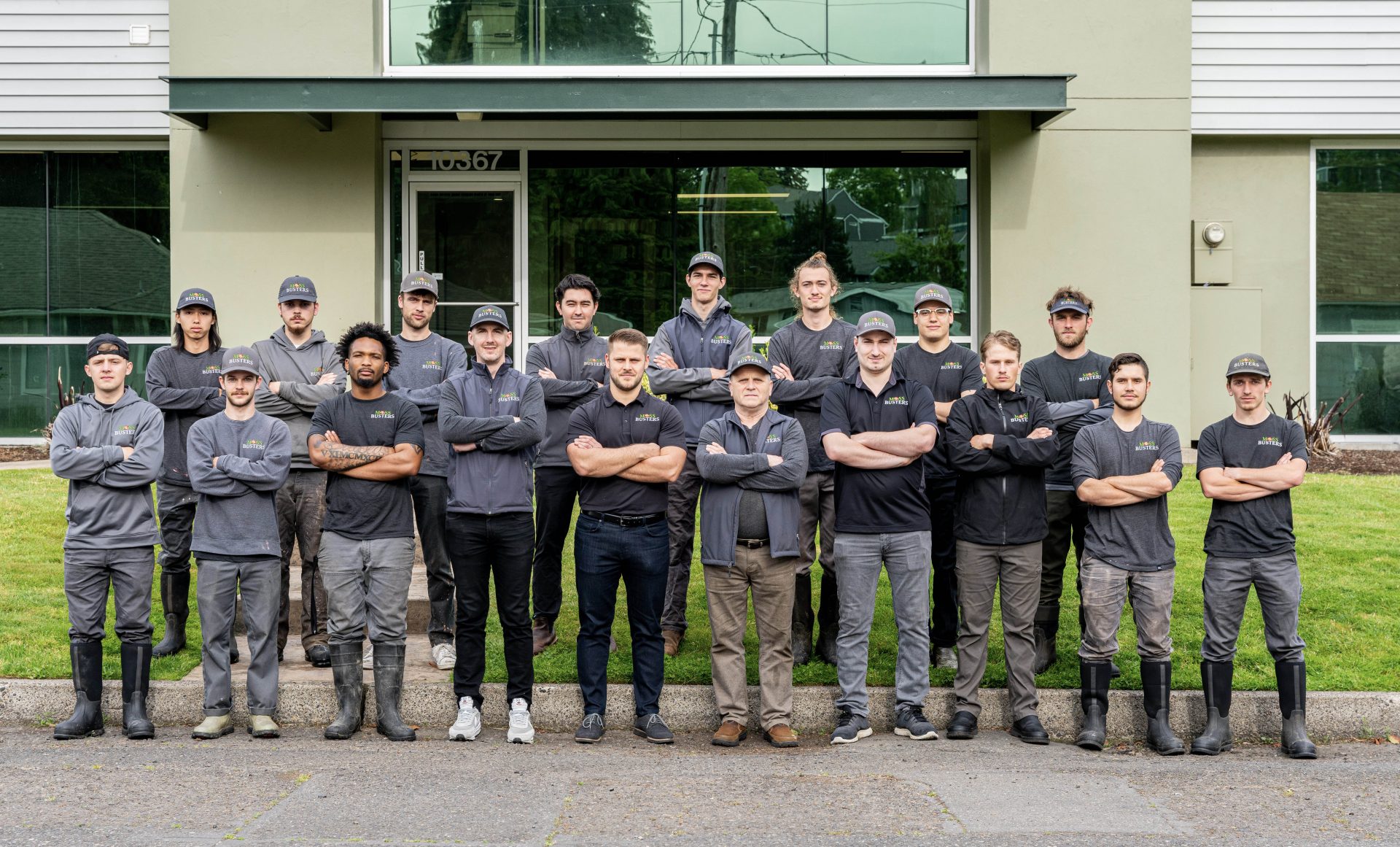 Moss Busters, located in Clackamus just outside of Tigard, Oregon, is now offering our professional roof cleaning service and all other services to residents in Tigard. We specialize in the cleaning services listed below:
Roof Cleaning & Moss Removal Company Serving Tigard, Oregon
Do you have moss growing on your roof? Does your roof look old and dirty? If so, the professional roof cleaners at Moss Busters are now available in your area!
A roof that is covered in moss that continues to go untreated will shorten the roof's lifespan significantly and obviously looks bad. The moisture that the moss holds results in leaks. Stop & prevent those leaks today by calling Moss Busters for a roof cleaning or moss treatment quote!
Roof & Moss Cleaning Methods
There are several different ways to clean roofs. Our selected method will be determined by factors such as the type of roof you have on your home, how old the roof is, and which type of moss is growing on it. These moss removal and prevention methods can include the hand-brush cleaning method, soft-wash cleaning, or a combination of the two methods which is usually preferred.
Contact us today for a roof & gutter cleaning quote if you live in or around the Tigard area, and would like your roof to look brand new again!