Based in Clackamus just outside of Portland, Oregon, Moss Busters now provides the following professional cleaning services to residents living in Gresham, Oregon:
Roof Cleaning & Moss Removal Service in Gresham, Oregon
Have moss growing on your roof? A moss-covered roof, left untreated, not only looks bad, it compromises the roof's integrity and will shorten your roof's lifespan by holding in moisture, which causes singles to bow, roof leaks, and more moss to grow. Extend the lifespan of your roof significantly and stop the leaks today by calling the pros at Moss Busters!
Roof Cleaning and Moss Treatment Methods
There are a few different ways to professionally clean a roof. Depending on the type of roof you have, the age of the roof, type of moss, how much moss is growing, and the desired results, we may use the following methods to professionally clean your roof & remove (and prevent) moss:
Hand-brush roof cleaning method
Soft-wash roof cleaning method
Hand-brush and soft-wash methods combined on asphalt shingle roofs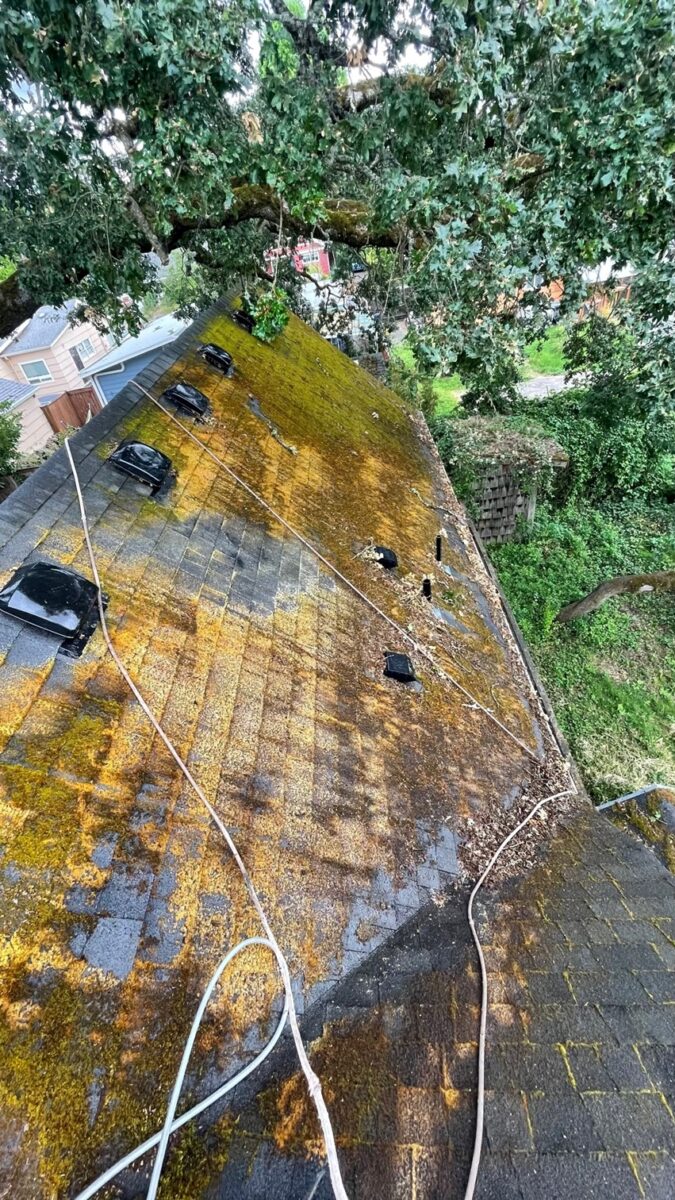 Gresham Gutter System Cleaning Service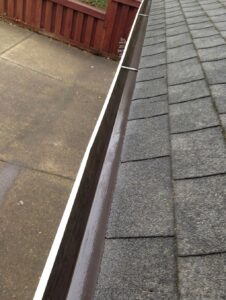 Don't just get your roof cleaned, let us give your gutter system a proper cleaning to ensure that there is no build up and your gutters are flowing correctly. Standing water or overflowing gutters can cause your gutters to wear, foundation problems, and can even result in unwanted pests to gather.
Contact us today for a roof cleaning, gutter cleaning, solar panel cleaning, or asphalt cleaning estimate if you live in or around the Gresham area. We look forward to serving you!